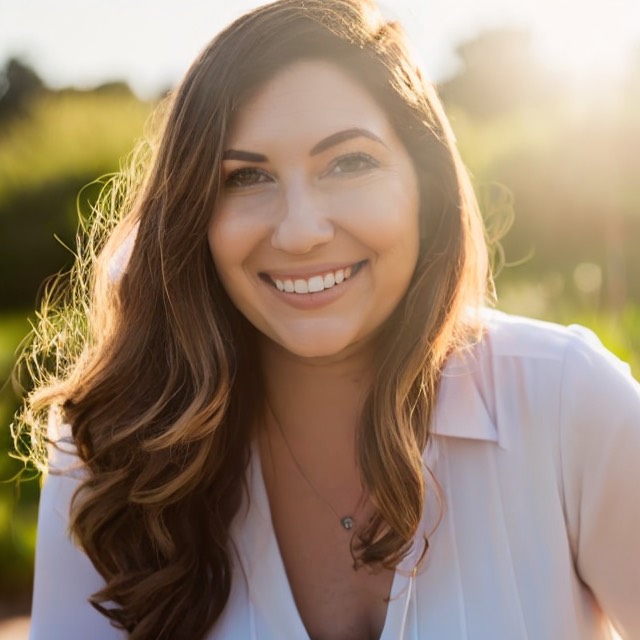 Greetings! I'm Katie Mullin, your dedicated Realtor committed to finding your dream home and creating seamless real estate experiences.
Ever since I was a child, I've been passionate about real estate, often accompanying my parents to open houses on weekends. After a successful 10-year career as a Marketing Director, I decided to merge my professional expertise with my personal interests and embarked on a journey as a Realtor®.
Today, I am proud to be a part of the top-notch team at Coldwell Banker Village Properties, the #1 agency in Fallbrook, CA. With the support of experienced brokers and agents, I am confident in my ability to provide unmatched real estate services to buyers and sellers alike.
For me, real estate isn't just a career; it's a lifelong passion that brings me immense joy and satisfaction. I am dedicated to helping my clients navigate the complex process of buying or selling a home, ensuring that their journey is as enjoyable and stress-free as possible.
Outside of work, I cherish spending quality time with my family, including my children, husband, and horses. I believe in maintaining a healthy work-life balance, which enables me to stay enthusiastic and energetic about my profession.
Allow me to be your trusted partner in your home-buying or selling journey, and let's find your perfect match together!